Read our Case Studies
Real-Life Examples. Real-Life Applications.
We know that PureSteel® stainless steel metal belts and conveyor systems from Belt Technologies increase efficiency and are reliable, even when carrying out repetitive operations—but don't just take our word for it. Read case studies from our metal belt customers that explain how our products made an organizational impact through real-life accounts.
These customer testimonials will give a glimpse into the types of specialized solutions and strategies that may someday benefit your facility.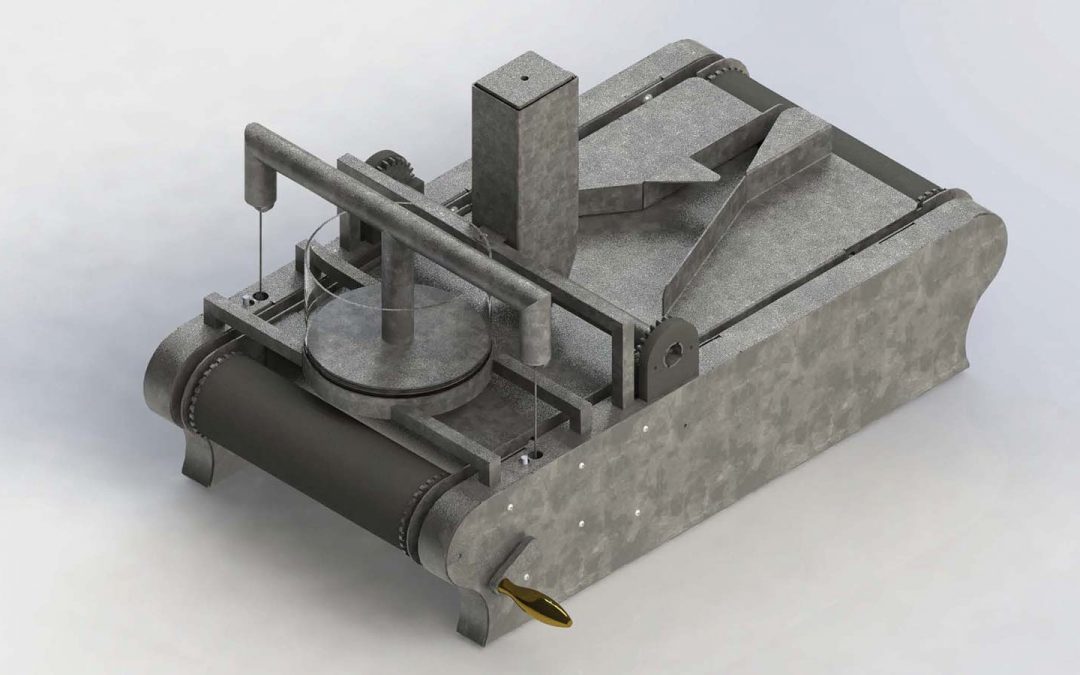 How a metal belt improved a time-honored tradition It is believed that tamales originated as early as 8000 to 5000 BC in Mesoamerica. Adopted by Aztec and Mayan civilizations and then Mexican and Guatemalan cultures, tamales are enjoyed for their portability and...