Stainless Steel Printing Belts
Solve Common Printing Problems
Laser printers, inkjet printers and offset printers are just a few of the commercial publishing methods that can benefit from precise, reliable, stainless steel printing belts.
The versatility and material benefits of stainless steel make it a superior choice for a variety of printing applications and assist in the following ways:
Achieving precise indexing

Whether a system is designed to publish books, brochures or magazines, or to identify products via individually printed serial numbers, smooth reliable motion is key to achieving accurate results and can be achieved by our products.

Preventing paper jams

The surface texture of a belt can affect the movement of paper through the printer. A surface that is too smooth or too rough can create printing problems like printing inaccuracies or paper jams. Our engineers produce metal belts that have an ideal surface texture and a smooth weld to ensure proper movement of paper through the printer.

Aiding in high speed, continuous commercial printing
Smooth, reliable motion is a quintessential quality for printing applications, one that our products can ensure.
If specialized product-handling features are required, our team can add vacuum suction perforations. These can be achieved via in-house laser cut or etching that won't leave burs or sharp edges that could negatively affect product throughput.
To find out more about how PureSteel® stainless steel printing belts can improve the performance of your printing application, contact the experts at Belt Technologies today.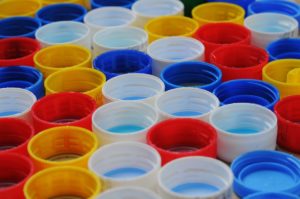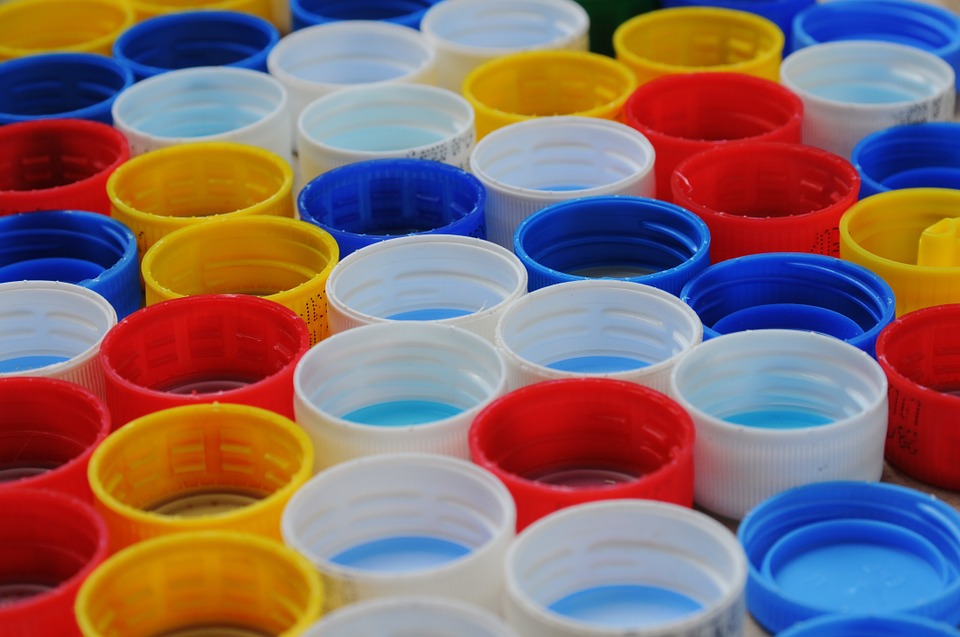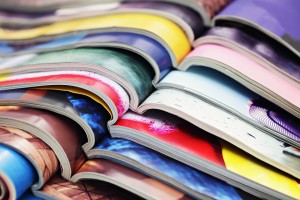 Download the Design Guide
What can stainless steel belts do for your printing application?