Improve the Automated Production of Batteries
Trust Our Battery Handling Conveyors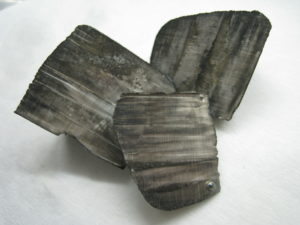 Stainless steel is an ideal material choice for automated battery production equipment capable of producing lead acid, lithium-ion and nickel batteries. Our customers have found that our stainless steel equipment solves the following challenges for the battery manufacturing industry:
Positional accuracy and durability through pasting, filling, assembly, cleaning and pin engraving

Metal belts are virtually non-stretchable compared to other conveyor belt materials, giving them the unparalleled ability to maintain precise positioning for the entirety of their operating life—which can span millions of cycles.

Smooth motion control

Metal belts are also free from any chordal action, resulting in the precise translation of control system motion profiles.

Chemical resistance

Stainless steel is highly resistant to chemical corrosion and physical impact. Metal belts by Belt Technologies are easily able to resist caustic chemical byproducts and cleaning solutions, giving battery manufacturers a more reliable, longer-lasting conveyor system.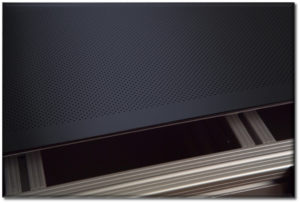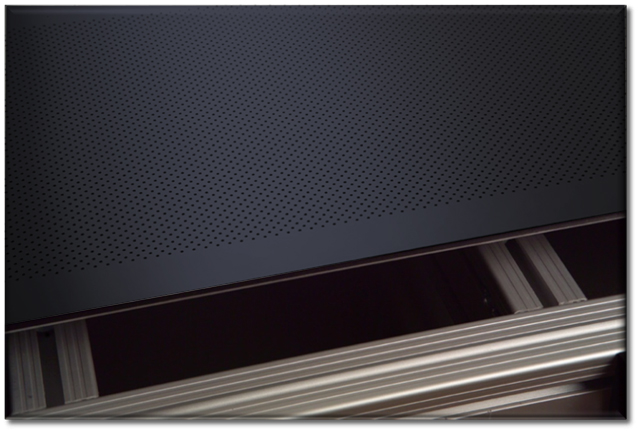 A large number of battery manufacturers opt for vacuum suction to keep battery components in place during the battery manufacturing processes on battery handling conveyors. To aid in this process, we can manufacture or suggest surface coatings and treatments to maximize system performance.
Safe Battery Production
Trust our engineers to meet specific project requirements:
Durability

Metal belts can endure extreme temperatures thanks to the low thermal coefficient of expansion inherent to stainless steel. This gives stainless steel belts the ability to withstand a wide range of extreme temperature conditions without warping or breaking.

Cleanliness for Clean Rooms or Dry Rooms

Stainless steel inhibits the generation of particulates, and its smooth surface negates any necessity for additional lubrication.
For more information about how our PureSteel® stainless steel conveyor belts can improve your battery manufacturing system, contact our experts today.
What can metal belts do for your battery production system?