Stainless Steel Conveyor Belts for Automated Battery Production Equipment
The unique properties and benefits of stainless steel make it an ideal material choice for automated battery production equipment. Belt Technologies engineers have extensive experience in the design and manufacturing of stainless steel conveyor belts for the production of various types of batteries including lead acid, lithium-ion, and nickel.
Smooth and Durable Stainless Steel Is Ideal for Battery Manufacturing
There are many challenges to producing automated equipment for the battery manufacturing industry. Positional accuracy and durability are vitally important. Battery components must be transported smoothly and reliably through several production stages, including pasting, filling, assembly, cleaning, and pin engraving. These stages typically take place without the assistance of any extraneous design features such as belt attachments that hold products in place.
Stainless steel conveyor belts by Belt Technologies are highly accurate and repeatable. Metal belts are virtually non-stretchable compared to other conveyor belt materials, giving them unparalleled ability to maintain precise positioning for the entirety of their operating life—which can span millions of cycles. They are also free from any chordal action, resulting in the precise translation of control system motion profiles.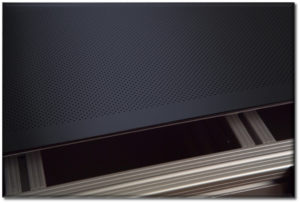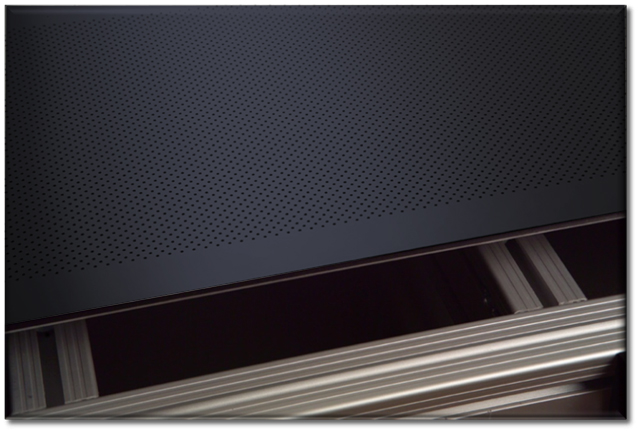 Many battery manufacturing processes prohibit the inclusion of design elements like the attachments that help maintain product position on a belt. A large number of battery manufacturers opt for vacuum suction to keep battery components in place. Belt Technologies can provide perforated metal conveyor belts for vacuum suction applications via a variety of perforation methods, including our in-house laser cutting services. Customers may provide their own perforation pattern specifications or request placement and design advice from our experienced engineers. Additional surface coatings and treatments are available to maximize system performance.
Easily Maintain Required Environmental Conditions for Safe Battery Production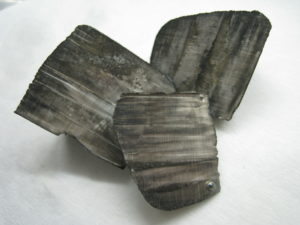 To achieve optimal system performance and reliable product quality, Belt Technologies considers many belt materials and options so that the end result is best able to meet the unique requirements of each battery type. Many batteries include potentially caustic chemicals, such as lithium, which becomes corrosive if exposed to excess moisture. A typical belt may be at risk of damage during cleaning processes that may consist of corrosive cleaning chemicals or by exposure to byproducts during the battery production process. Some manufacturers may use abrasive cleaning methods like scraping, which can threaten the integrity of some belt surfaces. In other cases, the belt may be transporting products through extreme heat or cold as a part of the manufacturing process.
Stainless steel is highly resistant to chemical corrosion and physical impact. Metal belts by Belt Technologies are easily able to resist caustic chemical byproducts and cleaning solutions, giving battery manufacturers a more reliable, longer-lasting conveyor system. They also will not scratch, dent, or chip, providing a smooth and reliable operating surface with minimal maintenance required.
The durability of stainless steel inhibits the generation of particulates; its smooth surface also negates any necessity for additional lubrication. These attributes make stainless steel conveyor belts an ideal choice for automated systems designed to function in controlled environments such as clean rooms and dry rooms. In addition, metal belts can endure extreme temperatures thanks to the low thermal coefficient of expansion inherent to stainless steel. This gives stainless steel belts the ability to withstand a wide range of extreme temperature conditions without warping or breaking.
Design Expertise from the Metal Belt Experts for Custom Conveyor Belt Solutions
Belt Technologies engineers have the knowledge and experience to provide OEMs with design advice regarding material options and belt configuration. We are able to produce entire conveyor systems as well as metal belts to your exact specifications. For more information about how stainless steel conveyor belts can improve your battery manufacturing system, contact the experts today.
What can metal belts do for your battery production system?