Testimonials
What Our Customers Are Saying
We're happy to share stories from satisfied customers from around the globe who have successfully implemented PureSteel® solutions from our company. Take a look at these select testimonials to learn firsthand how our offerings could substantially and positively impact your own organization.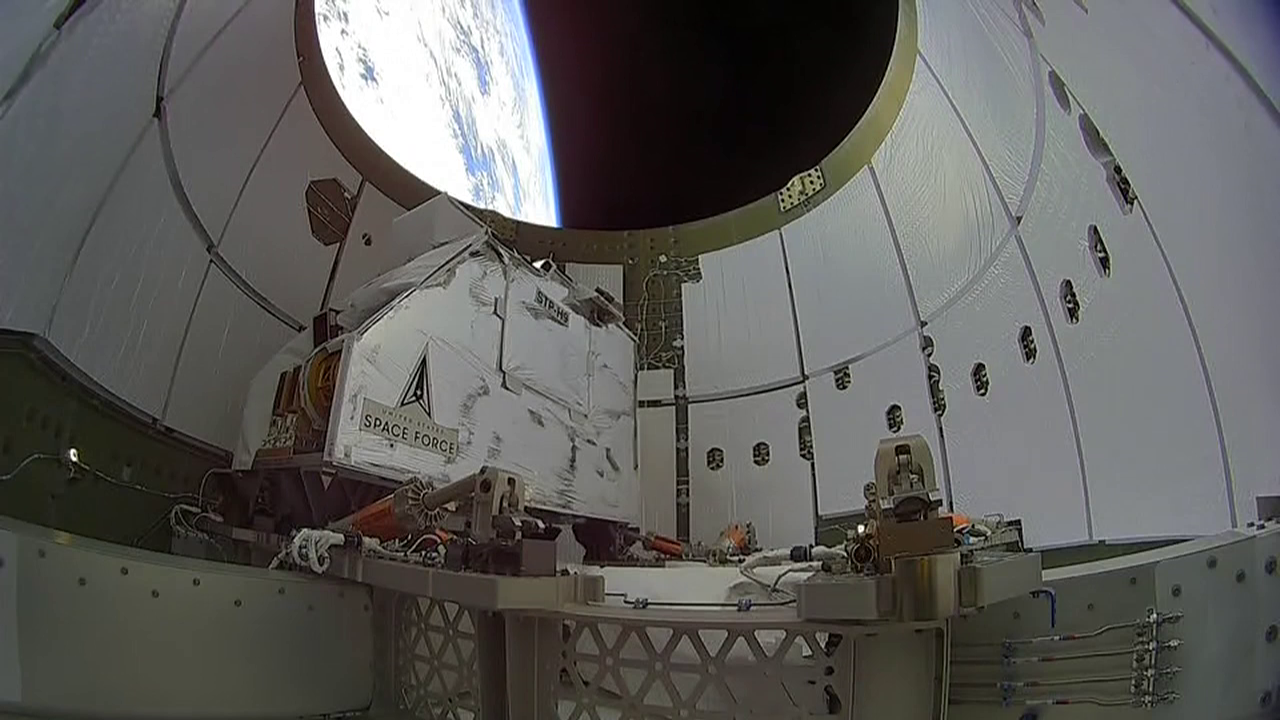 [We] purchased some custom belts from Belt Technologies almost two years ago. I just wanted to reach out and say thanks for the excellent parts.  We used them to build a gimbaled space telescope, known as SOHIP, that successfully launched in March [2023] and is currently flying on the International Space Station. Thanks again, and we hope to work with you again in the future.
"Very responsive and I've been happy with the customer service. Generally good quality products."
—Andy McKeague, Inca Digital Printers on PureSteel® vacuum belts for printing
"I find no issues with the quality and delivery of products."
—Tim McCormick, Aerotech Inc., Linear drive manufacturer for the medical industry, among others
"Belt Technologies is a great company to work with."
–Izya Kremerman, Lam Research on ® drive tapes used in robotics in the automotive industry
"Whenever I have bought by phone I have been well attended by your staff."
—Armando Albano, Armando Albano Representaciones on PureSteel® endless belts used in the tobacco industry
"… the sales team was responsive and knowledgeable and worked with me to put together a concept in a timely fashion. I think Belt Technologies has an interesting niche product that … has a good value proposition for specialized applications."
—DW Fritz, application or industry
Here is what our distributors have to say about their interactions with our company and the quality of our PureSteel® products.
"I would like to mention how much our receiver appreciates the outside of the boxes being labeled; if he gets busy and needs one that just came in but cannot put them away right away, he knows exactly what box they came in."
–Nikki Cruxton, Abanaki Corporation
"Service is excellent."
—Vicky Wu, Thor Hawk Industrial Supply Co.,Ltd.
"High technology products with good technical support."
—Dario Brignone, Angst Pfister
"I am very satisfied with the company's nice activity and responsibility."
—JK Jin, Jkop, Inc.
"I have always received good pricing and product from Belt Technologies."
—Jeannie Bellamy, BDI
Case Studies
We also invite you to read case studies for more in-depth insights. 
 Need More Information?
We're happy to discuss successful implementations in greater detail or talk about ways we can work with you to engineer an application-specific design. Call or request a quote online to get started.