Stainless Steel Heat Sealing Belts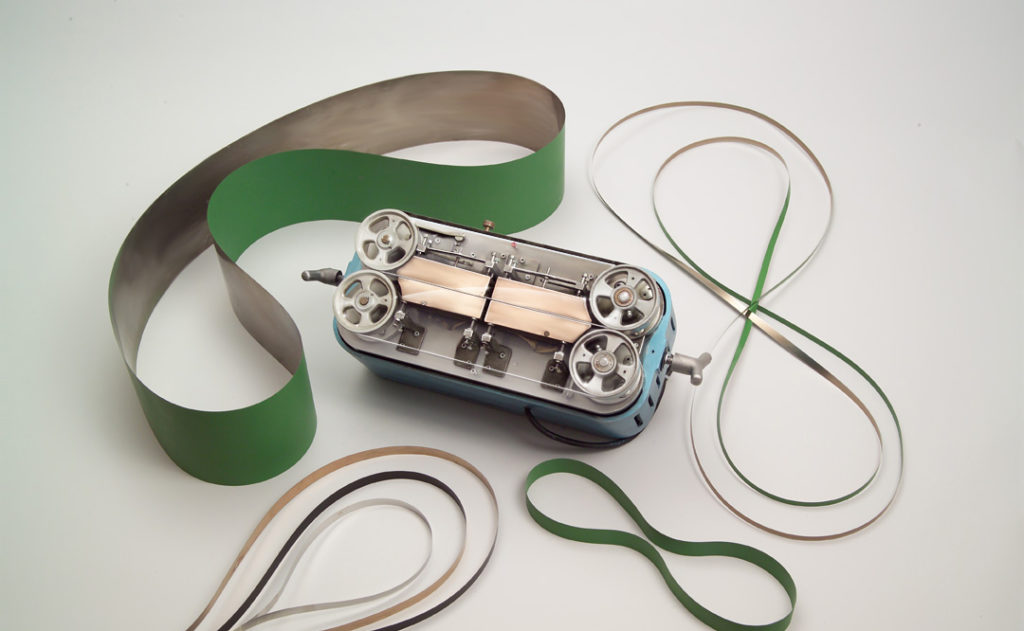 Improve Seal Quality
Heat sealing belts, or heat sealing bands, are used to seal products and packaging, most often made from thermoplastic. By applying heat and pressure along a specific path, layers of the thermoplastic material are essentially welded together.
Heat Sealing Applications
Continuous heat sealing belts and bands are used throughout the packaging industry to carry out the following applications:
Flexible Packaging (bag sealer, pouches, etc.)
Food Processing
Pharmaceutical Processing
Sterile Packaging for Single-Use Medical Devices
Vacuum Sealing
Laminate Tube Sealing
Benefits of Stainless Steel
Our PureSteel® stainless steel heat sealing bands are ideal for mid- to high-volume production and offer the following benefits to improve seal quality:
Additional Coating Options Available
Teflon™ coating can increase the release properties and durability of heat sealing bands.
Contact the experts at Belt Technologies today and find out more about our PureSteel® stainless steel heat sealing belts.