Metal Drive Tapes and Timing Pulleys for Robotics
Optimized Material Handling Equipment
The robotics industry benefits from stainless steel metal timing belts and drive tapes—also known as drive bands or belt drives. These products can be fitted with specialized, perforated end tabs for added durability and reliability in automated material handling equipment and other applications to achieve accurate and repeatable results.
Motion loss and backlash of gears and timing belts can result in inaccurate positioning and robotic movement; stainless steel drive tapes provide a sound solution to these issues. Choose Belt Technologies PureSteel® products for such applications as:
Automated material handling
Carriage positioning
LCD production
Optical element drives
Robotic arms
The Advantage of Stainless Steel
Able to withstand extreme environments such as high or low temperatures, and with vacuum compatibility, metal timing belts and drive tapes reliably perform demanding tasks where rapid acceleration, precise positioning and repetitive operations are required. They are also sanitary and easy to clean, making them ideal for use in clean room environments.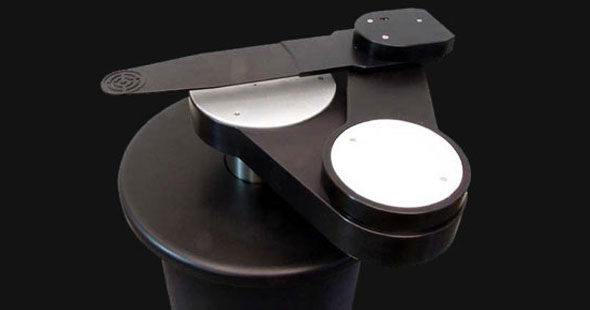 Customized for Your Robotics Application
Our PureSteel® products have been successfully integrated into the following applications:
Animatronics and robotics for the entertainment industry
Industrial automation
Medical and surgical applications
Robotic arm actuators
Packaging
Pharmaceutical production
Semiconductor and electronics production
Metal belts are a simple solution to your toughest robotics challenges. Contact our experienced engineers for feedback or material suggestions or specialized features to enhance performance at your facility.
What can metal drive tapes do for your robotics system?