Manufacturing Microchips: Stainless Steel Belts for Semiconductor Wafer Fabrication Equipment
The electronics we use every day depend on advanced microchips to perform the myriad of amazing tasks that have become essential to modern living. From smartphones and computers to smart cars and homes, microchips can be found throughout the modern world. Manufacturing these incredible devices requires sophisticated fabrication equipment capable of performing complex processes that can include hundreds of individual steps.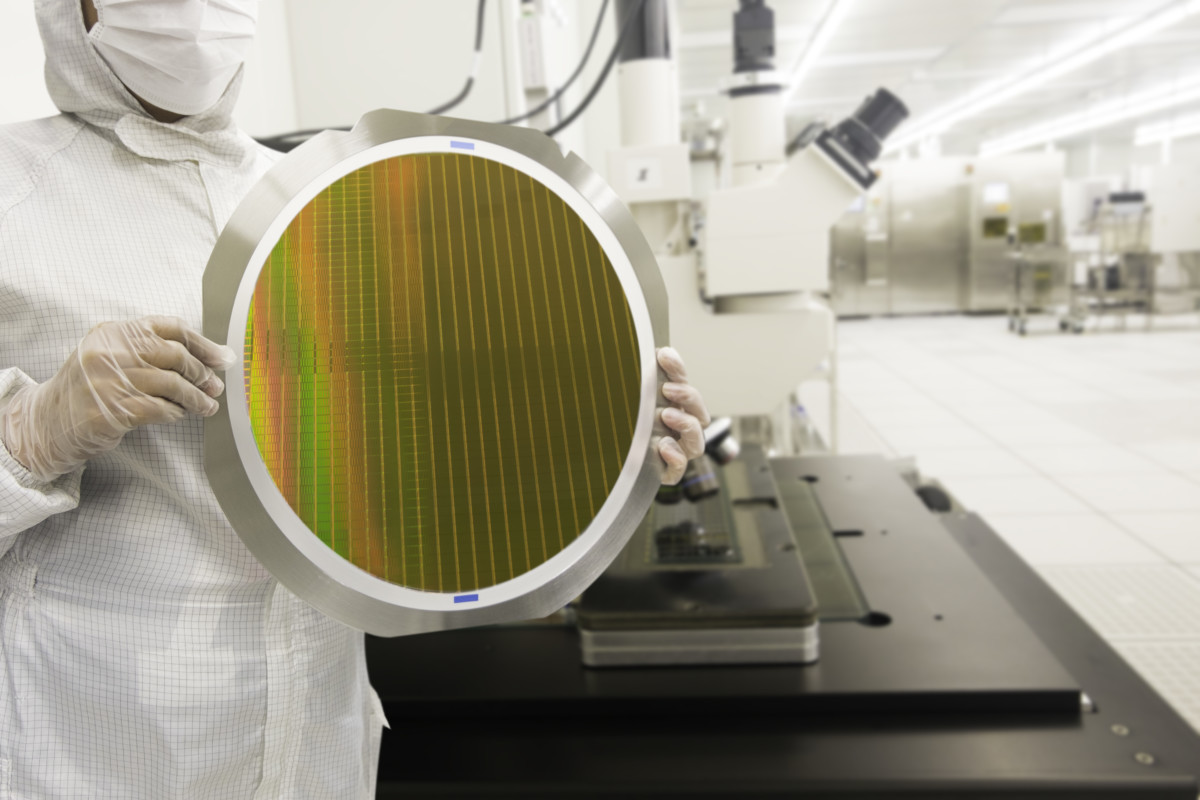 Achieve Repeatable Accuracy and Durability By Design
The production of advanced microchips begins with the fabrication of a large semiconductor wafer. The wafer, or substrate, serves as the foundation for microelectronic devices that are then built onto the wafer. It can undergo any number of microfabrication processes, all of which require precise, repeatable accuracy and must be performed in controlled environments.
Semiconductor Fabrication Operations
Doping

Ion implantation

Photolithographic patterning

Dielectric etching 

Atomic layer etching

Vapor deposition

Plasma beveling

Electrochemical deposition 
Due to the scale and complexity of these processes, semiconductor wafer fabrication is a highly automated industry. Most operations are carried out in a hermetically sealed, nitrogen-rich environment to maximize product yield. Belt Technologies is able to produce a wide range of custom stainless steel belts, timing belts, drive tapes and more for each stage of the fabrication process that will enable manufacturers to achieve exceptional process control with maximum product yield.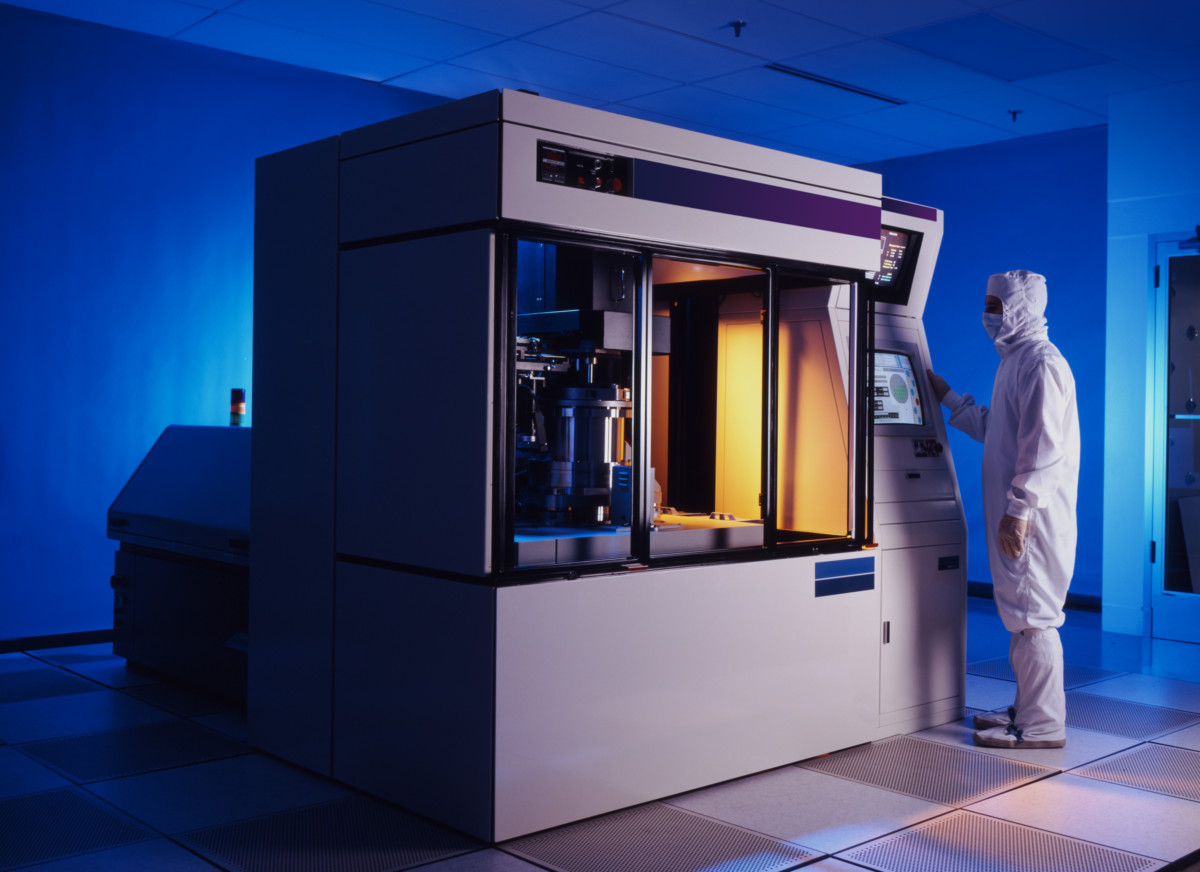 The Benefits of Stainless Steel for Semiconductor Fabrication Applications
The smooth, impermeable surface of stainless steel is ideal for delicate processes where contamination must be prevented at the microscopic level, such as vapor deposition, atomic vapor deposition, chemical etching and more.
It is also highly durable and resistant to corrosion—metal belts by Belt Technologies will not degrade when exposed to chemical solvents which are used in wet cleaning and etching processes for semiconductor wafer fabrication, such as piranha solution, RCA clean, acetone and more. They are also able to withstand extreme temperatures for operations like rapid thermal processing, thermal oxidation, and furnace anneals.
Stainless steel belts and drive tapes by Belt Technologies can easily be customized. We offer a variety of surface treatments, coatings, attachments and perforation pattern capabilities that will maximize the effectiveness of your fabrication equipment. For more information about stainless steel drive tapes, timing belts, and conveyor belts for semiconductor wafer fabrication, contact the experts at Belt Technologies, today.
Contact Belt Technologies
What can metal belts do for your pharmaceutical processing system?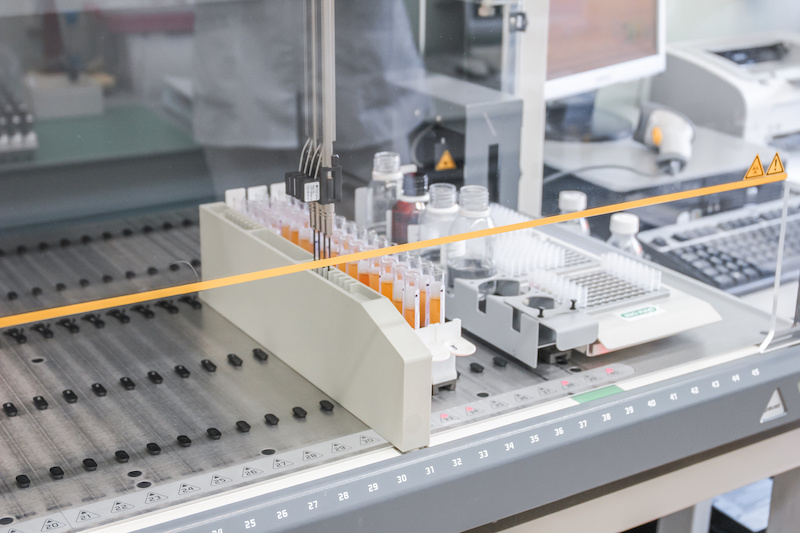 Belt Technologies provided an OEM with a stainless steel conveyor belt with precision indexing for an application in ambient temperatures below freezing.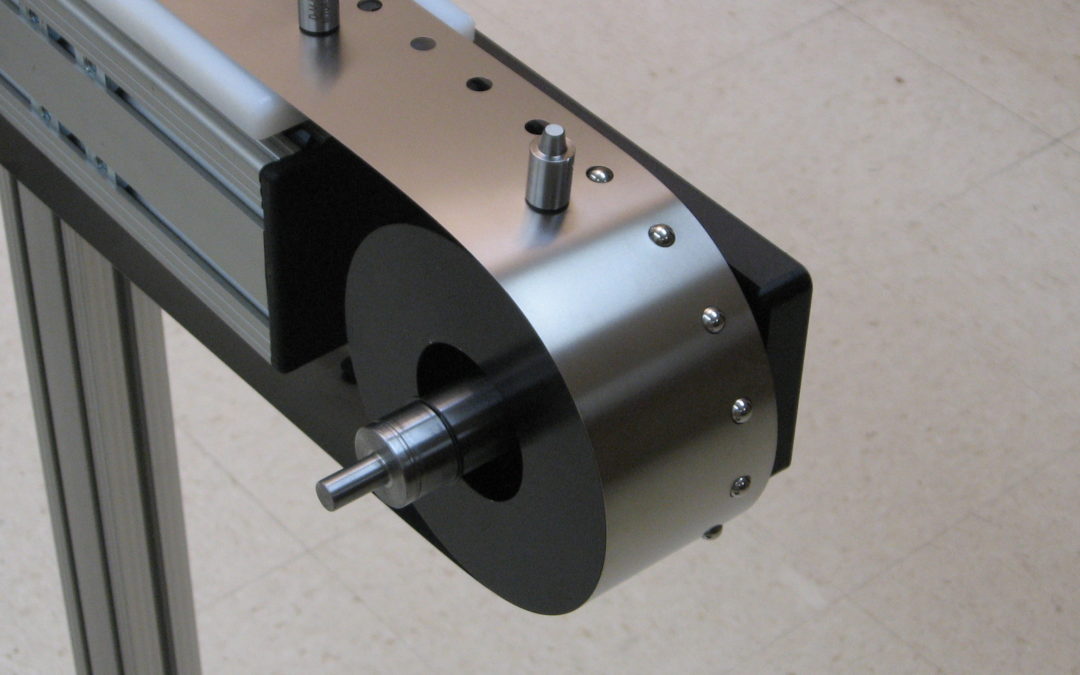 At Belt Technologies, we are dedicated to the success of your system. Our engineers are always willing to aid customers who may experience issues with their metal conveyor belt systems, including traveling onsite to customer locations to observe issues in the field...