Stainless Steel Belts for Semiconductor Wafer Fabrication
Achieve Repeatable Accuracy
From smartphones to smart homes and smart cars, microchips can be found in the electronics we use every day. Manufacturing these advanced devices requires sophisticated fabrication equipment, and repetitive, complex processes. As such, the semiconductor wafer fabrication is highly automated, with most operations carried out in a cleanroom or vacuum environment.
Integrated Circuit Production
Advanced microchip production, also known as integrated circuits, requires precise, repeatable accuracy achieved by our stainless steel belts, timing belts and drive tapes. We have helped customers achieve exceptional process control and production of the following:
Atomic layer etching
Dielectric etching
Doping
Electrochemical deposition
Ion implantation
Photolithographic patterning
Plasma beveling
Vapor deposition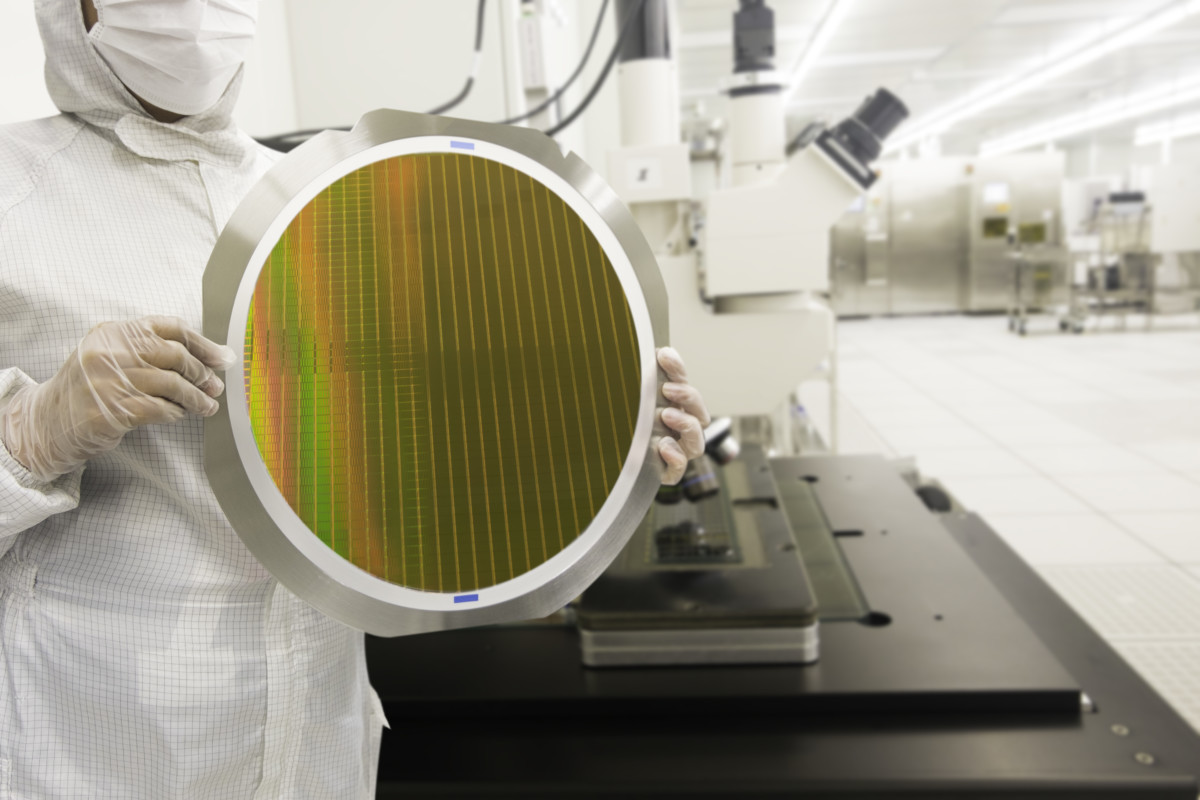 The smooth, impermeable surface of stainless steel is ideal for delicate processes like vapor deposition, atomic vapor deposition, chemical etching and more, where contamination must be prevented at the microscopic level. In addition to being able to withstand harsh chemicals like piranha solution, RCA clean and acetone, stainless steel is also able to withstand extreme temperatures common to processes like rapid thermal processing, thermal oxidation or furnace anneals.
With so many benefits and options for customization, it's easy to see why so many involved in the production of semiconductor wafer fabrication turn to Belt Technologies. Let us help you, too. Contact our experts today.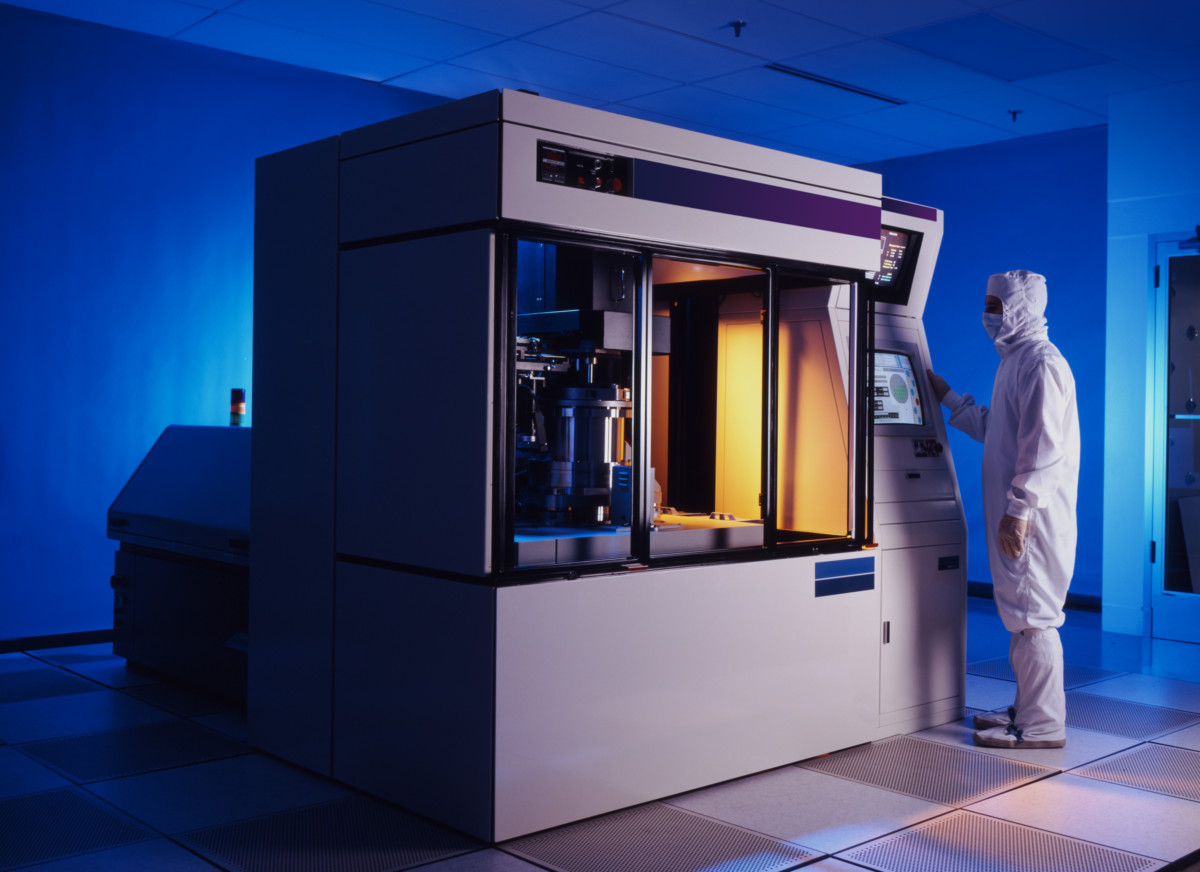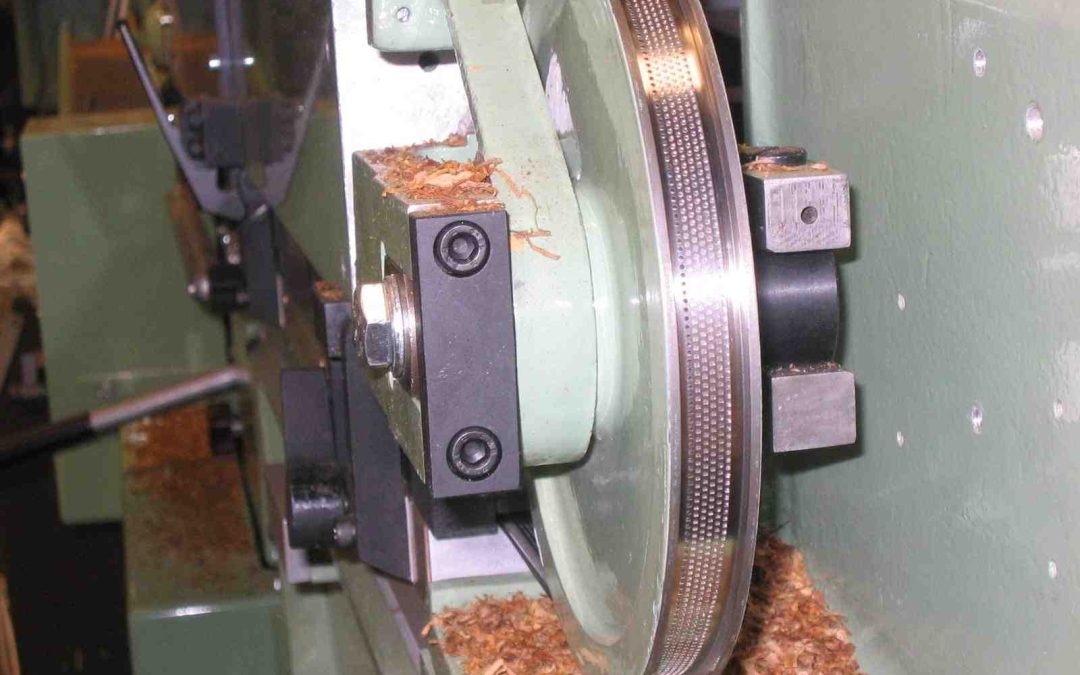 Much like the food industry, tobacco and tobacco products need to remain sanitary throughout the production process before they come into contact with customers. Since the products are designed to be ingested, eliminating the presence of potentially harmful bacteria...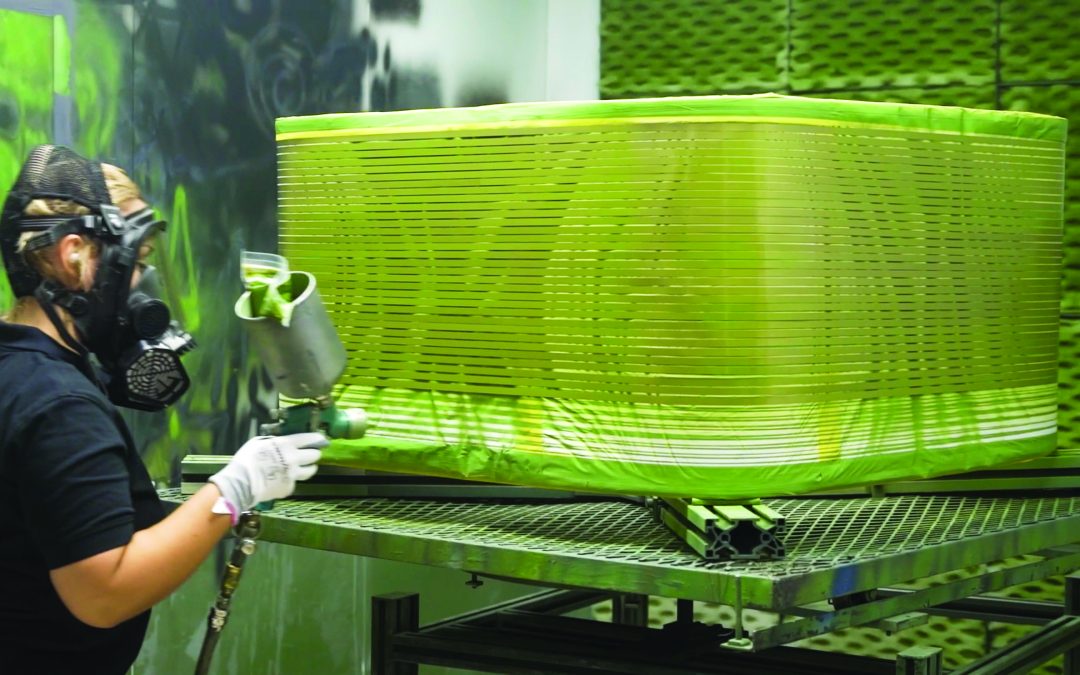 Belt Technologies PureSteel® Cylinders Provide Custom Solution for Healthcare Product Producer. When a producer of healthcare and personal care products was tired of sloppy, inconsistent results from their traditional embossing and silicone printing processes, they sought a steadier, more reliable and cost-effective solution. Belt Technologies was able to create a custom solution for their problem, creating a relationship set to last for years to come.