Stainless Steel Belts for Medical Applications
Ideal for Cleanroom Environments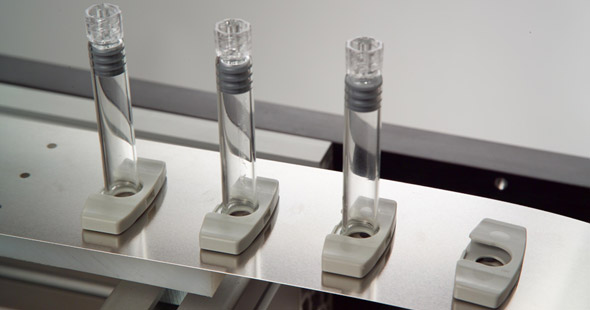 The medical and pharmaceutical industries are heavily regulated for safety purposes, and these regulations even apply to manufacturing equipment and material handling equipment. As such, automated conveyor systems used to process, handle and transport pharmaceutical products must be flawlessly sanitary, easy to clean and resistant to corrosion. The topic of hygiene and the importance of pharmaceutical processing has come into the public eye in light of recent events concerning the coronavirus pandemic. Our company proudly was designated as an essential business, and provided metal belts for use in the packaging of COVID-19 test kits, among other essential products during this important time in history.
Equipment that comes into contact with medical products is often made with austenitic stainless steel 304L or 316L. This is because stainless steel has a smooth, impermeable surface that offers no opportunity for the invasion of microbes or bacteria, making it safe for cleanroom environments and food applications.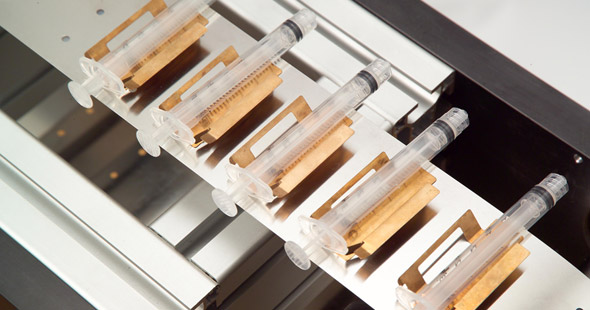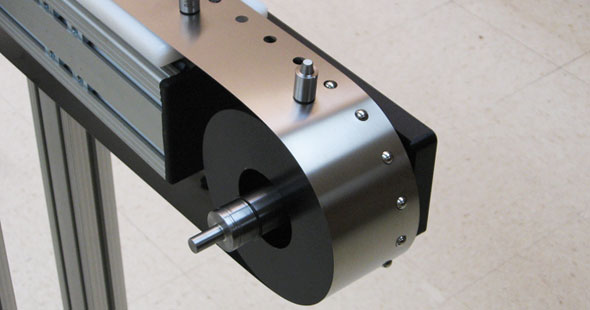 Stainless steel is perhaps most valued in the medical industry for its high resistance to corrosion, which allows the belts to be rigorously sanitized by high-pressure steam, high-pressure wash or chemical cleaning. A PureSteel® solid, stainless steel conveyor belt with a protective chromium oxide surface layer is the most ideal, long-lasting and sanitary surface for transporting pharmaceutical products and medical equipment.
Custom Conveyor Design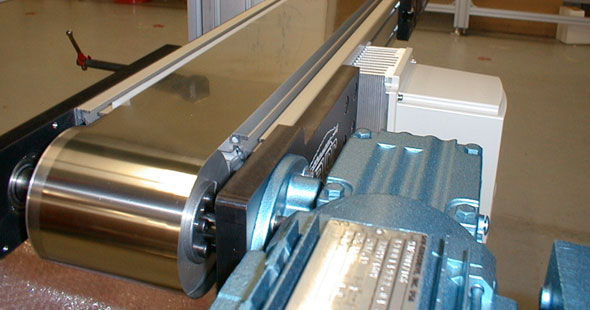 Our PureSteel® belts and conveyor systems are highly customizable, and available with a virtually unlimited range of surface treatments popular in high-heat applications like sterilization tunnels. If you are seeking a clean, chemically inert, customized conveyor system for your automated pharmaceutical or medical equipment processing facility, contact the experts at Belt Technologies today for a comprehensive design consultation.
What can metal belts do for your pharmaceutical processing system?