Educational Articles & Recent Applications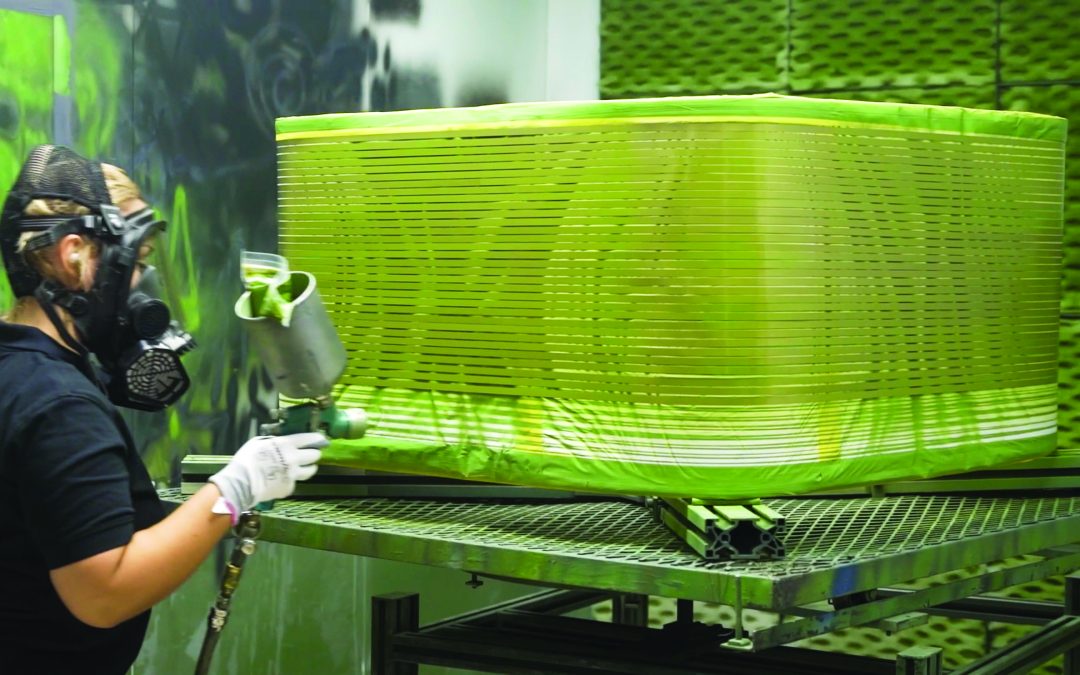 Belt Technologies PureSteel® Cylinders Provide Custom Solution for Healthcare Product Producer. When a producer of healthcare and personal care products was tired of sloppy, inconsistent results from their traditional embossing and silicone printing processes, they sought a steadier, more reliable and cost-effective solution. Belt Technologies was able to create a custom solution for their problem, creating a relationship set to last for years to come.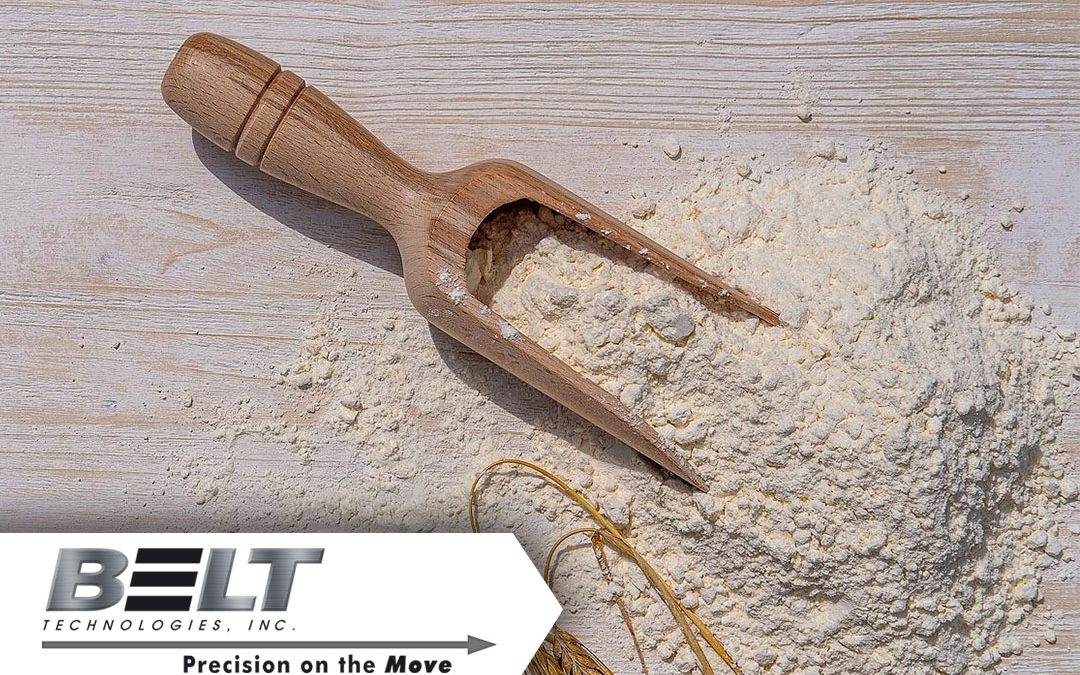 Rubber and plastic conveyors aren't up to the task. In this blog, we explain why our stainless steel PureSteel® Belts are the perfect match for bulk solids.