Educational Articles & Recent Applications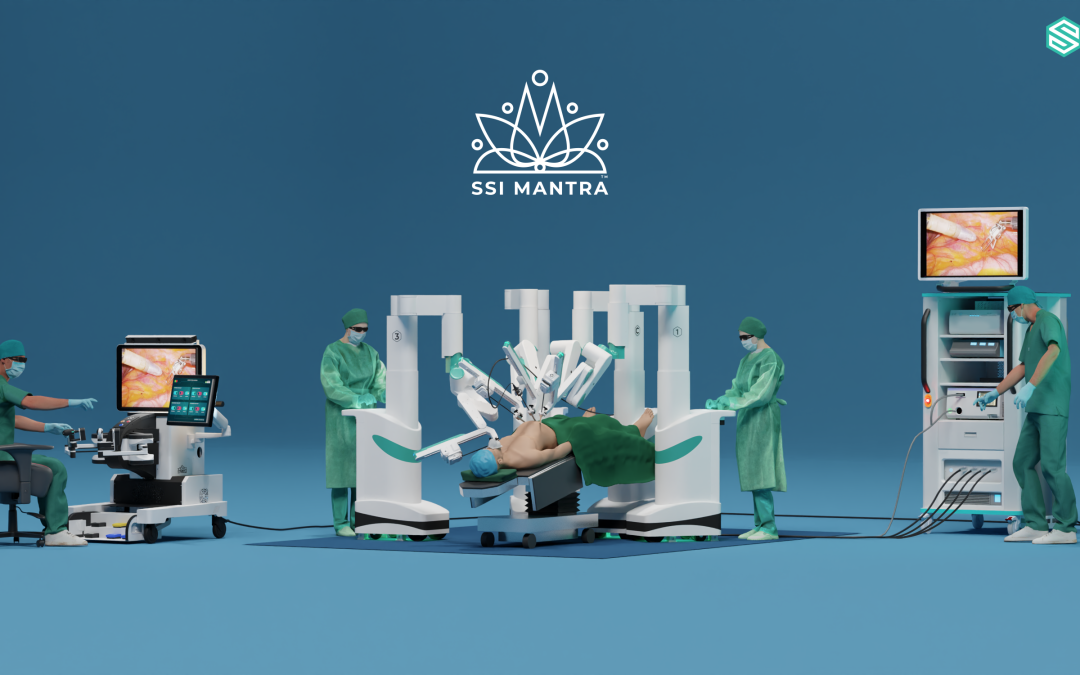 Multilayered PureSteel® drive tapes prove essential in groundbreaking robotic surgery technology. Robot-assisted surgery is transforming the medical field, allowing doctors to regularly perform complex procedures with unparalleled precision and control. In addition to...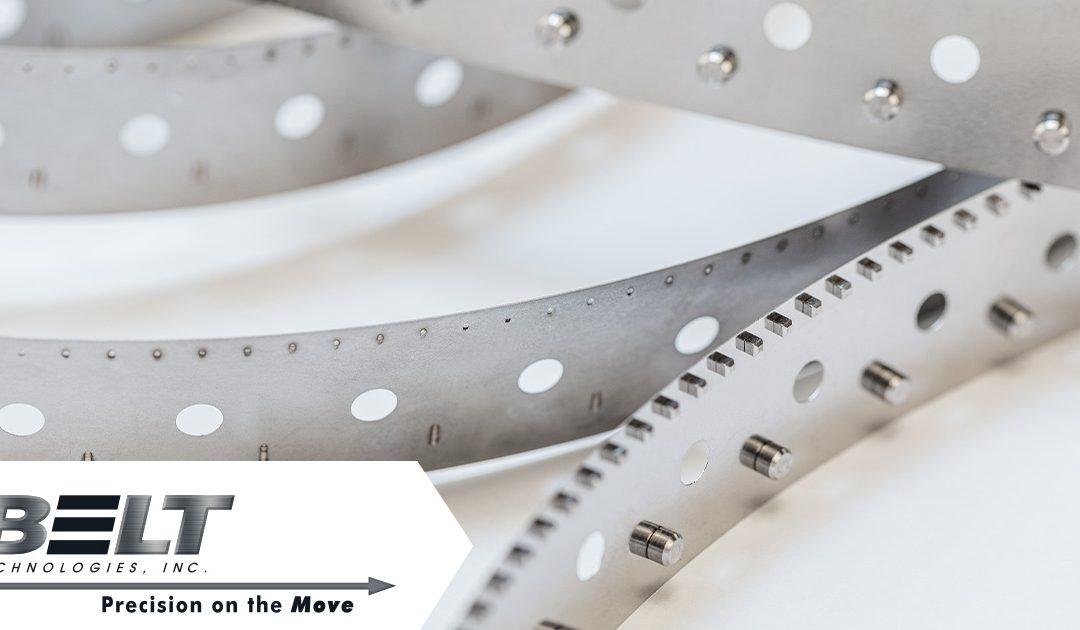 The custom perforations we can apply to our PureSteel conveyor belts can help you achieve almost any production goal.