Educational Articles & Recent Applications

The situation The automotive industry has to subject itself to ever more stringent regulations when it comes to the safety and quality controls of your vehicles. As a result, improved quality and reliability of the individual components is essential. Reinforced...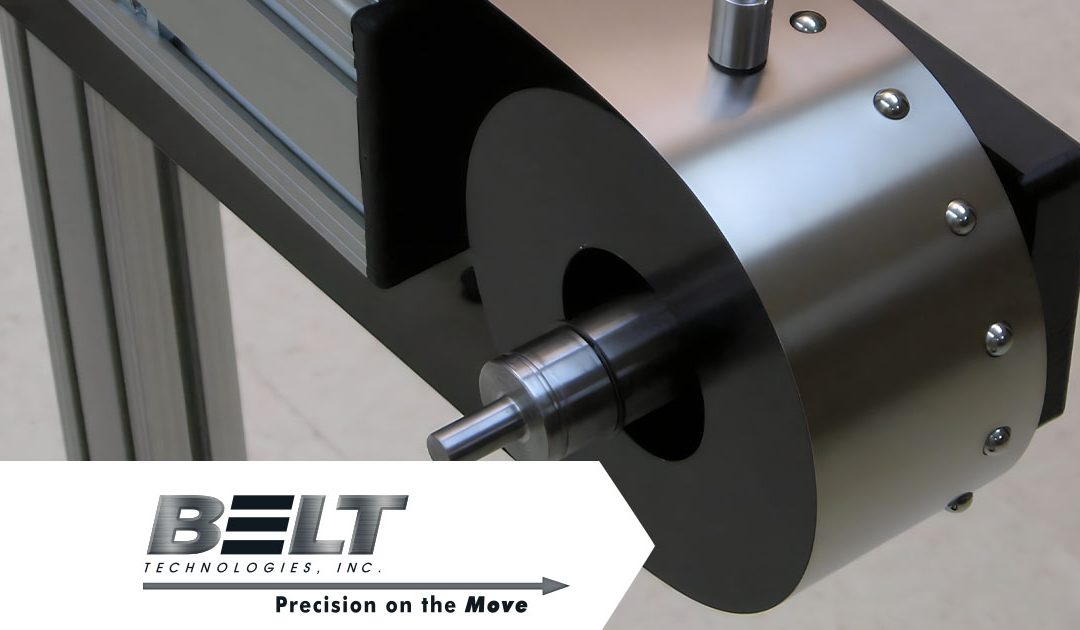 We explore the best uses for friction drive, timing, steerable, low inertia, automatic tracking and tension indicator pulleys.