Educational Articles & Recent Applications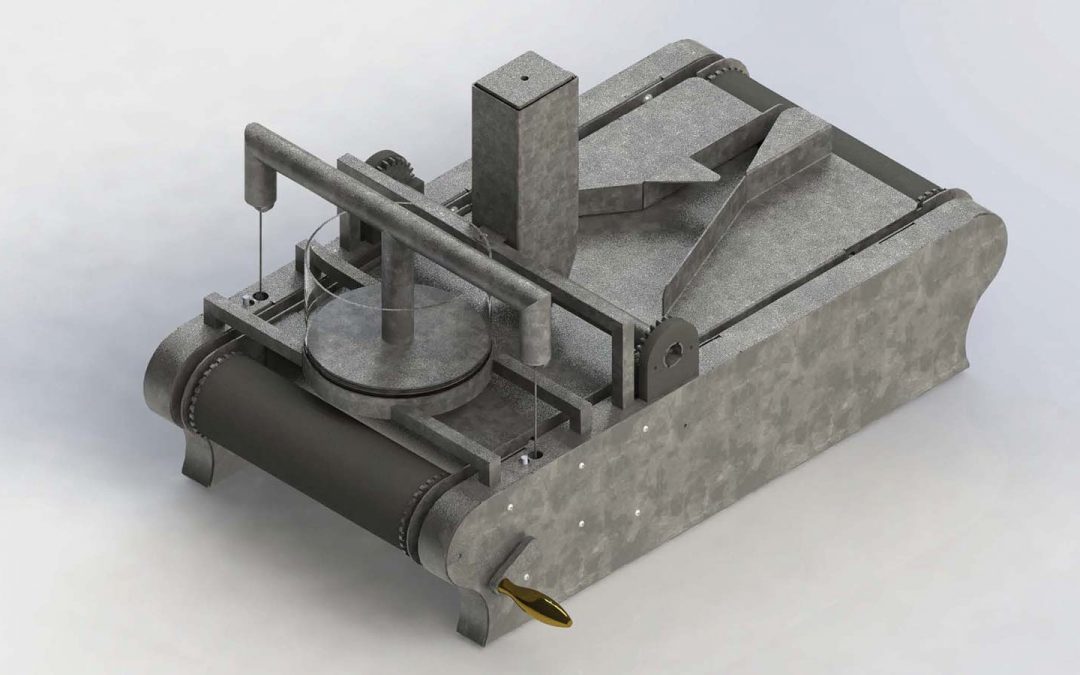 How a metal belt improved a time-honored tradition It is believed that tamales originated as early as 8000 to 5000 BC in Mesoamerica. Adopted by Aztec and Mayan civilizations and then Mexican and Guatemalan cultures, tamales are enjoyed for their portability and...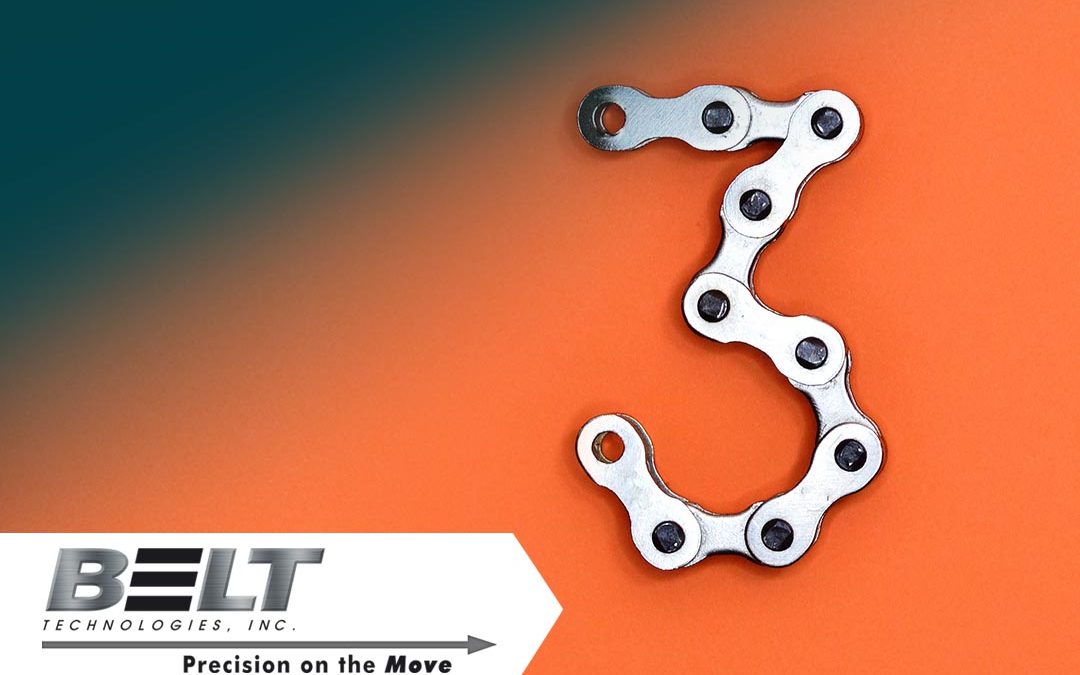 From roads to computers to metal conveyor belts—engineers create and design the products that make our world run. At Belt Technologies, we're celebrating National Engineers Week with three fun facts about engineering.