Educational Articles & Recent Applications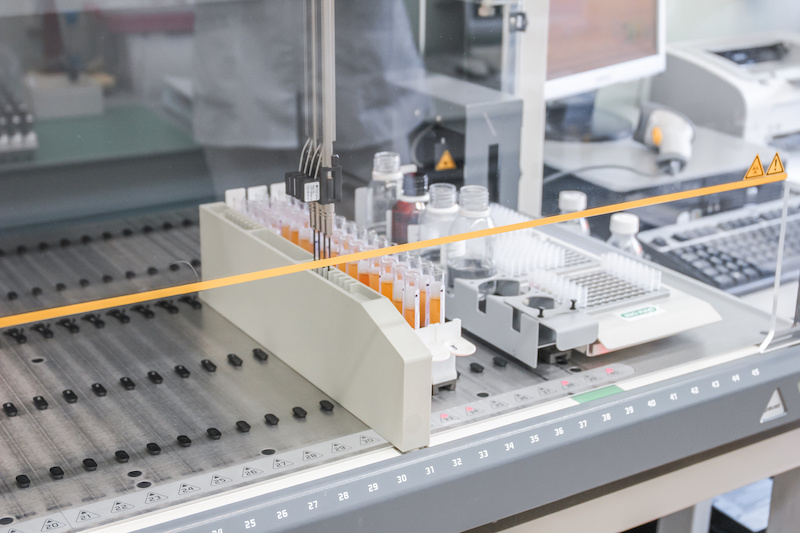 Belt Technologies provided an OEM with a stainless steel conveyor belt with precision indexing for an application in ambient temperatures below freezing.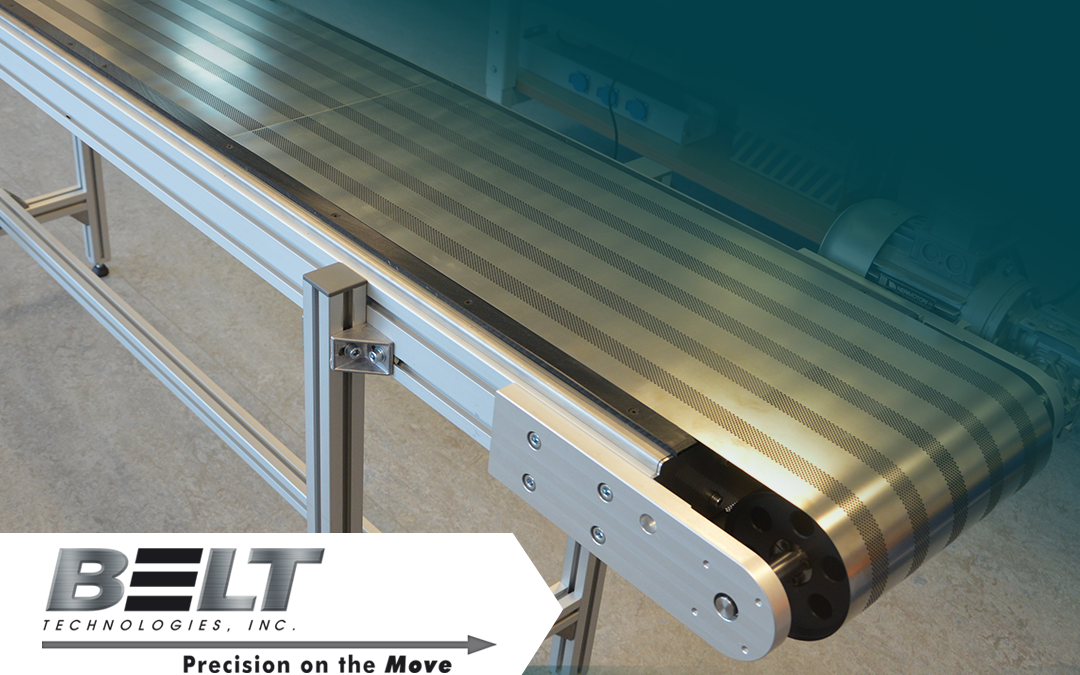 The new year is finally here, have you made a New Year's resolution yet? It's the perfect opportunity to improve your productivity in 2021, and our line of stainless steel belts and products can help.