Educational Articles & Recent Applications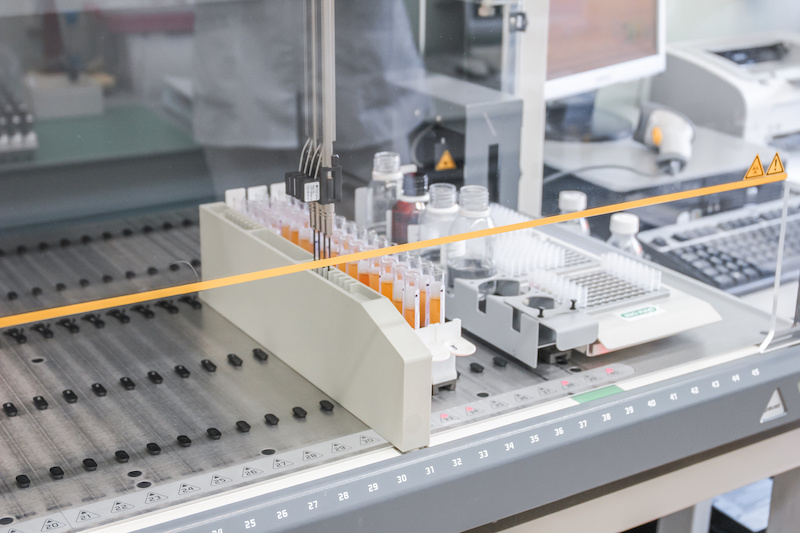 Belt Technologies provided an OEM with a stainless steel conveyor belt with precision indexing for an application in ambient temperatures below freezing.
Food processing is a competitive and challenging industry, which is why it's important to make food recall risk reduction a top priority. By protecting the product, food processing professionals can also protect their customers and their own profits. Solid metal belts...