Educational Articles & Recent Applications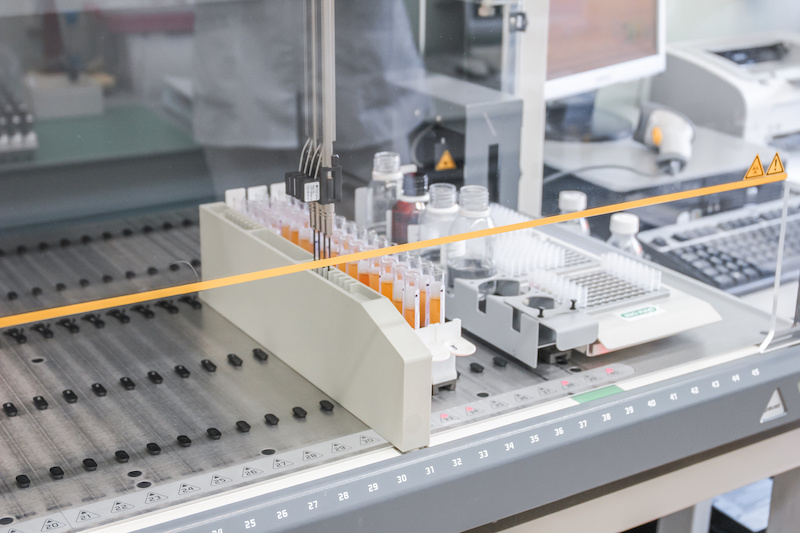 Belt Technologies provided an OEM with a stainless steel conveyor belt with precision indexing for an application in ambient temperatures below freezing.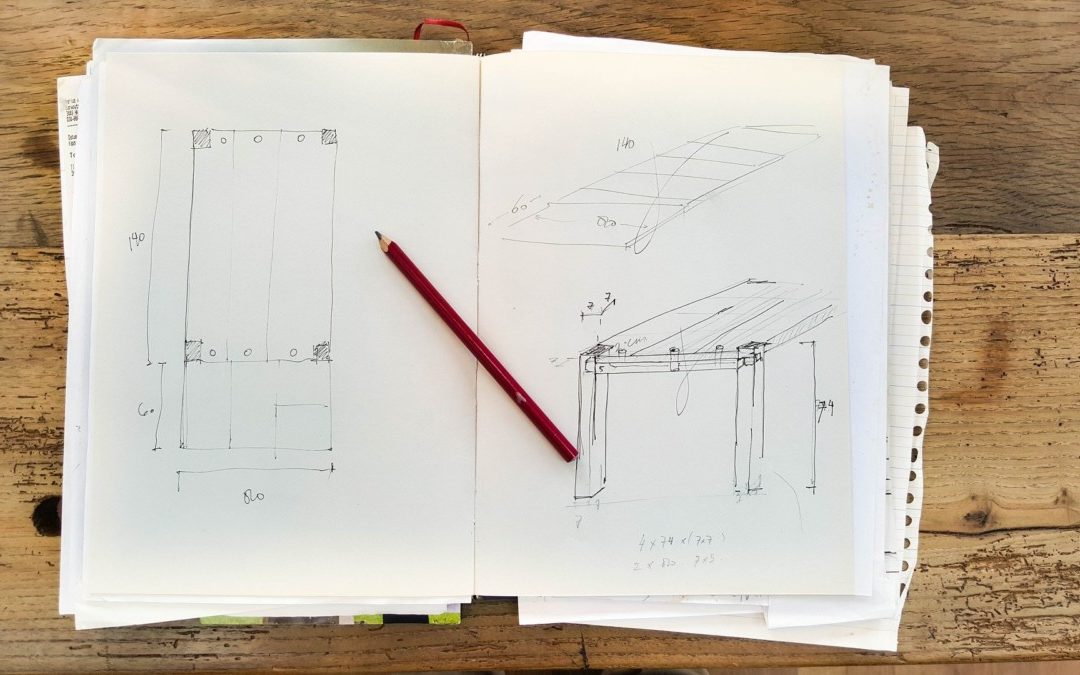 May is National Inventors Month, which honors those who see a problem and are driven to find a solution. Could we have the solution you're looking for?