Belt Technologies News
As metal belts rapidly grow in popularity and importance, the spotlight has grown on Belt Technologies and our PureSteel® products. The Newsroom keeps you up-to-date on the leading-edge trends, daily news, feature stories and articles, topical blogs, events and more.
---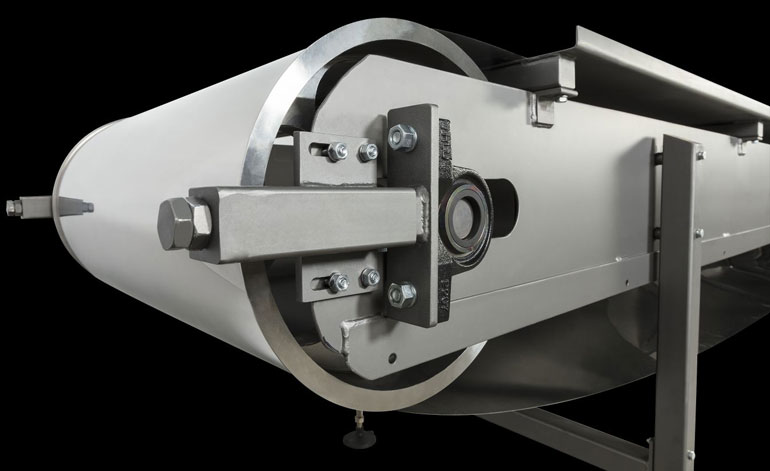 Conveyor belts date back to the end of the 18th Century, when they were hand-operated and made from leather belts and wooden beds. Over the years, technological advances have introduced new power sources such as steam and electricity, and new materials to belt design.