Why Choose Belt Technologies, Inc.?
Our team of experienced engineers is highly qualified to design and produce custom metal drive tapes, timing belts, and conveyor belts to solve a wide range of automated manufacturing needs. We are able to work with your engineers to create unique, metal conveyor belt components or complete conveyor systems to maximize product throughput and quality. Stainless steel belts and drive tapes are fabricated to meet your exact specifications. Our commitment to providing world-class design, production, and support ensures the success and optimization of your automated system.
Metal Drive Tapes, Timing Belts, and Conveyor Belts Designed for Your Application
Belt Technologies produces custom stainless steel components for automated conveyor systems including: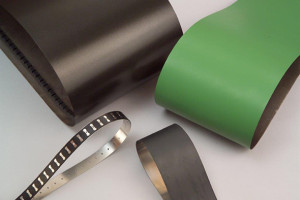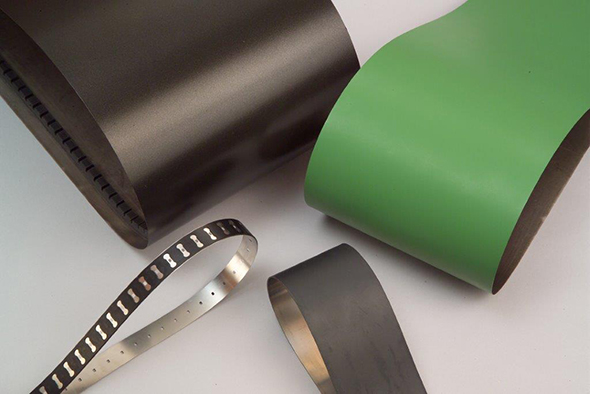 The properties of stainless steel make it versatile and easily incorporated into most automated production applications and system designs. Some advantages of stainless steel include:
A low thermal coefficient for maximum resistance to extreme high or low temperatures.

Stainless steel requires minimal maintenance and generates no particulates, making it ideal for sanitary operations.

High durability and virtual non-stretchability, which both increase the usable lifespan of the material.

Precise positioning and repeatability to ensure optimal product quality.

High resistance to bacteria formation

Easy to sanitize and clean
Our team has the experience to design and fabricate metal conveyor belts, timing belts, drive tapes or automated conveyor systems that suit a wide range of industries and applications. Utilizing state-of-the-art technology and unique, innovative manufacturing processes, we produce each conveyor belt, timing belt, and drive tape to the precise specifications of our customers.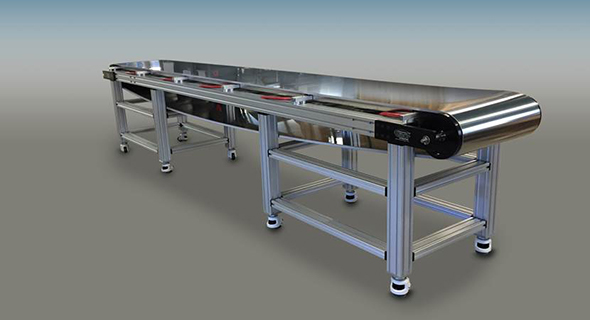 Virtually Unlimited Range of Customizable Options
Belt Technologies customizes metal belts and drive tapes with any number of specialization options, including end tabs, attachments, perforation patterns, and surface coatings. These unique options aid the production of metal belt conveyor systems, drive tapes, and timing pulleys. These capabilities allow us to build products that are perfectly suited for your automated manufacturing system.

The inherent versatility of our endless stainless steel belts make them advantageous for a variety of industries and tasks, including: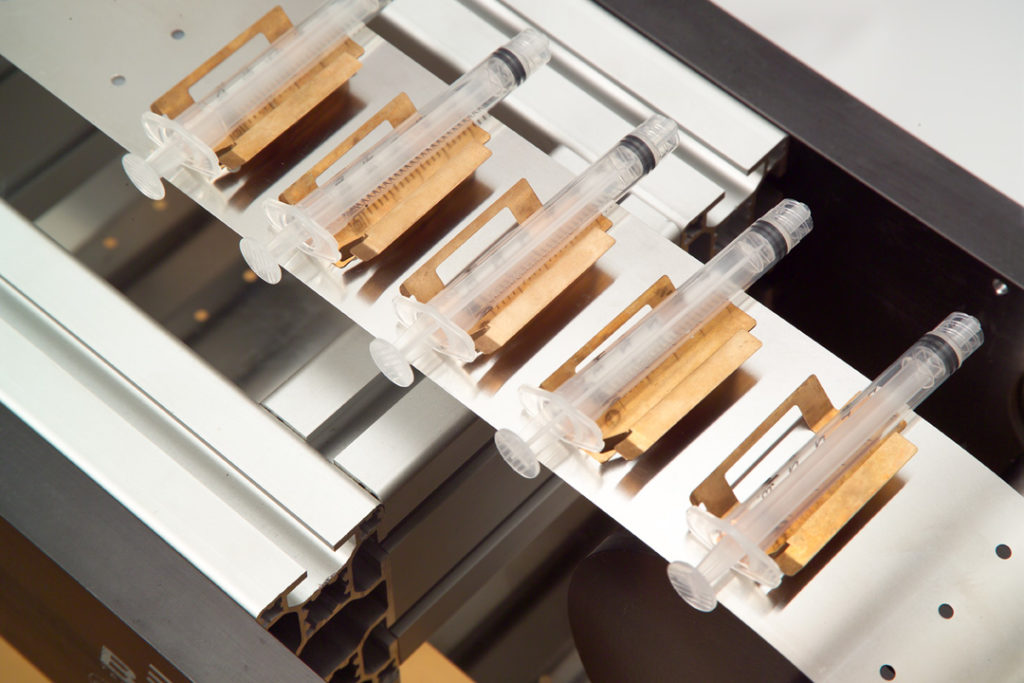 Design Feedback and Engineering Support
The success of your automated system is our number one goal. Our team is dedicated to producing high-quality metal belt conveyor systems and components that are reliable, safe, and able to deliver optimal product results. Belt Technologies' engineers are available to provide design feedback to ensure your system achieves its maximum lifespan and product throughput.
Contact us today and find out how stainless steel belts can improve your automated system.
Find out more about what Belt Technologies can do for you.